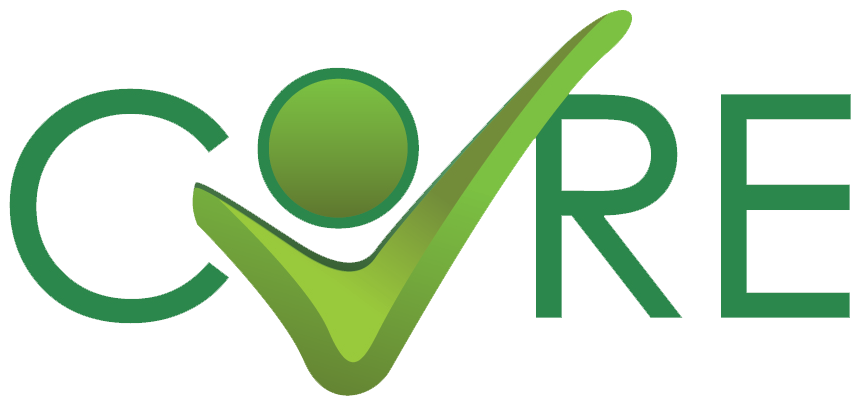 Please note:
The number of bookings you can make on this system is limited by the number of Flexi Sessions for your course. Each 4-hour session is treated as 1 Flexi Session. For example, each training day with a total of 8 hours per day will be treated as 2 Flexi Sessions. If you have Day 2, Day 3 and Day 5 as Flexi training days, you should have a total of 6 Flexi Sessions, which means you are limited to a total of 6 bookings (i.e. 6 booking tokens will be allocated to you) on this Flexi Booking System.
If you need to reschedule your booking, please remember to login to the system at least 4 hours before the booked time slot to amend your booking. Otherwise, the booking will be counted as already confirmed on the system even if you could not attend the Flexi Session, which means 1 booking token will be deducted from your total booking tokens. Bookings that are rescheduled at least 4 hours before the booked time will mean the booking token is treated as unused and therefore will continue to be available for use for future bookings.
The system only allows booking at least 24 hours in advance. Bookings can be made up to 7 days in advance.
For same day booking, please call 2323 3830 at least 3 hours before the required time slot to enquire whether seats are available.
Seats are available on a first-come-first-served basis.